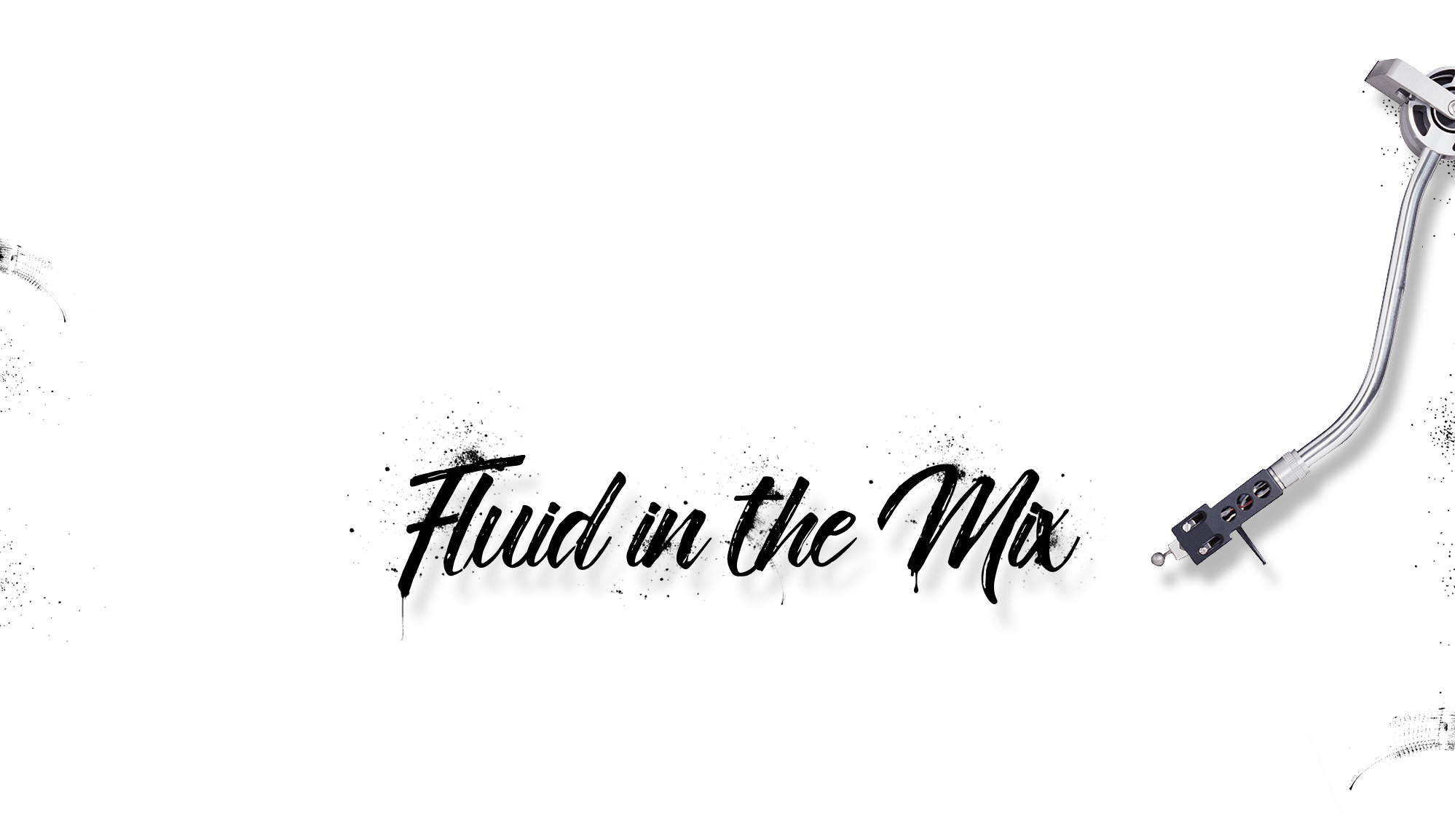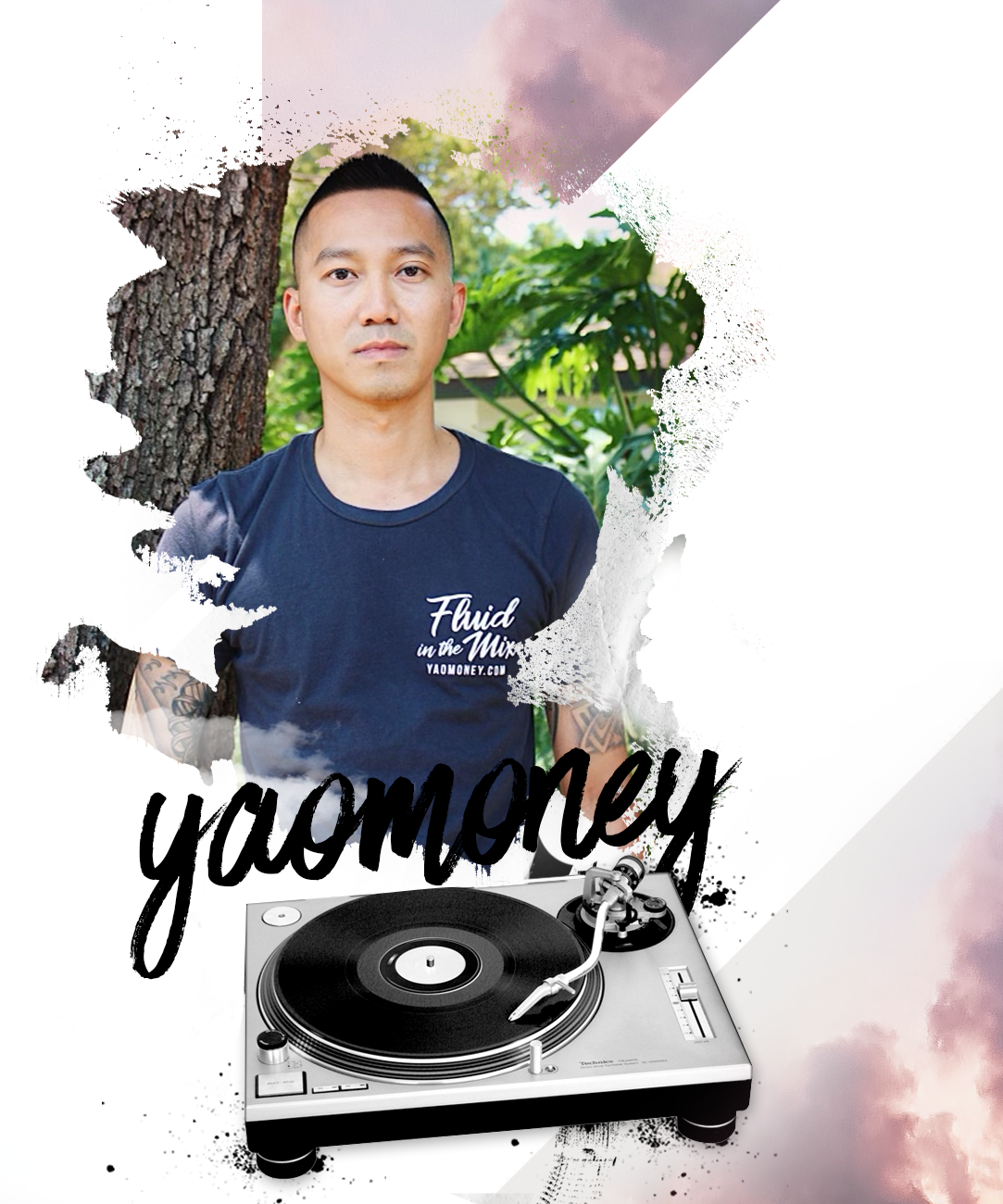 ABOUT FLUID
"Fluid In The Mix" aka "yaomoney" grew up in Brooklyn, New York, where he was exposed to the DJ culture and art form at a very young age. He moved to Louisville, Kentucky and started DJing in 1999. Fluid started out as a battle DJ, and later transitioned to the club scene. He has DJ'd at major events, concerts, cultural celebrations (Diwali, Lunar New Year, Bar Mitzvahs) spin and yoga classes, barbershops, and countless wedding receptions. Fluid also DJ'd at the Playboy Mansion and has opened for Lil Wayne, Craze, Funkmaster Flex, LMFAO, Tyga, Wiz Khalifa, Mayer Hawthorne and many more. Currently residing in Sarasota, Florida, you can expect flawless mixes and incredible scratches in his set.
Inspired by music, and in an effort to take DJing to the next level, Fluid started making beats in June of 2019.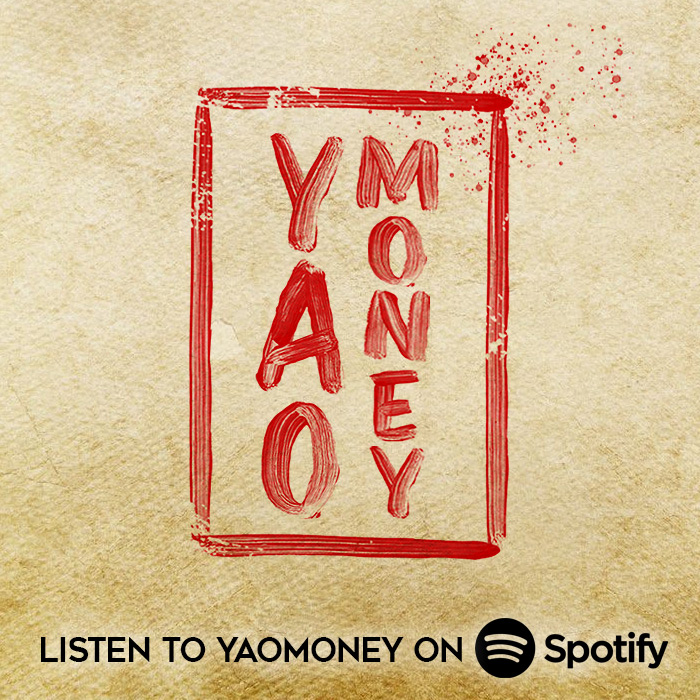 yaomoney on Spotify
The latest beats produced by yaomoney.
Available on all streaming platforms.